What We Do?
We offer software development services for your digital success. We specialize in providing international standards of UI/UX development, Mobile App and Web Development, Software QA Testing, and Marketing & launch services. We deliver best-in-the-class Mobile and Web Application Design and Development services that enable you to grow your business.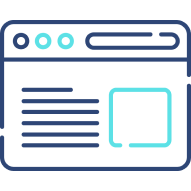 UI/UX Development
We understand the importance of "Good Design" for any online business. As our company has experience in UI/UX design, we offer extensive UI/UX services that include Promotional Designs, Mobile App Design, Wireframing and Prototyping, User Experience Consulting, and Web App Design services. Contact us today to avail yourself of the benefits of Bluestream's UI and UX services. We specialize in developing software, and our design team will help you build a fantastic product.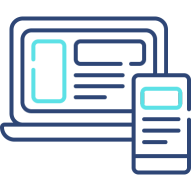 Mobile & Web App Development
We help brands build and develop high-quality digital products, allowing a flawless user experience across all intended digital channels and devices. We build apps using the latest tools and technologies. We offer end-to-end mobile app development services to bring your product to market either on Android or iOS devices. Talk to our Web and Mobile app developers today!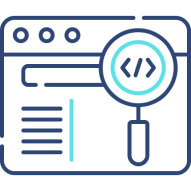 Software QA Testing
Software QA testing experts will handle all stages of the testing process, starting from the beginning and continuously conducting internal tests during the entire application lifecycle. Our team aims to ensure that your software meets the desired requirements and user expectations to help your customers get the desired experience.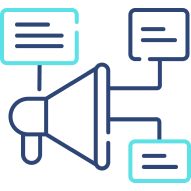 Marketing & Launch
We help you plan your digital business and debut your new product in the market. We offer you a great product launch and marketing boost. Our team covers all phases of a successful product launch, from an idea to execution, launching campaigns, and promotions, and reviewing the launch strategy. We make sure to create a buzz in the market and see this as an opportunity to elevate your brand awareness.